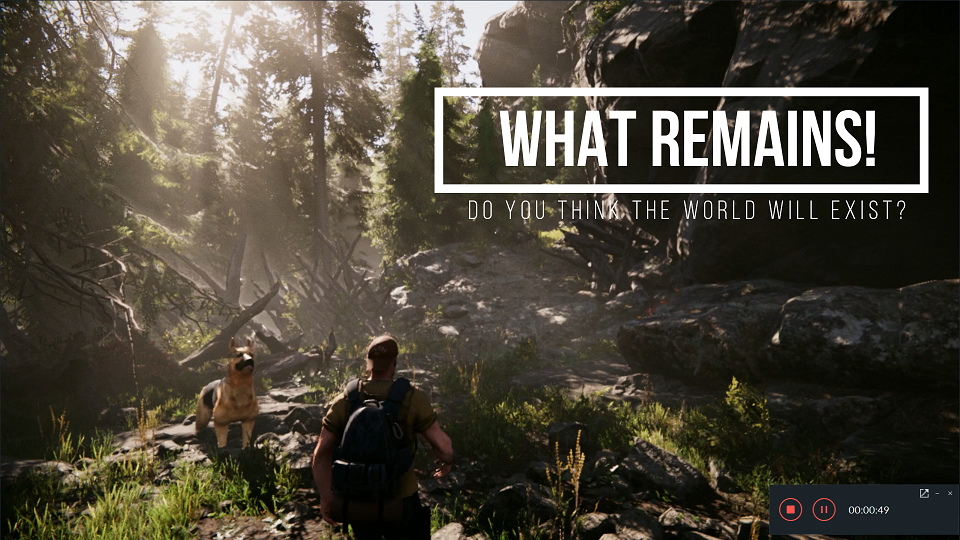 What Remains
A downloadable game for Windows
Set in the post apocalyptic world, What Remains is set 10 years after the COVID outbreak, small military groups have taken control and have done some wierd experiments on you but still somehow, you are alive, but with a blank of 10 years in memory, you are about to kill everyone out there! This is What Remains!
AAA quality game which was made in just 7 days.
It has bugs and I was unable to bake light of city part so it has major lag issues, please bear with me, I don't have a powerful machine, just need some time, it will take 4 days to bake light, expect stable release next week.
Don't forget to review it if you played it.
I will also be uploading a video of how I made this in just 7 days on my youtube channel, do subscribe here: https://www.youtube.com/channel/UCldmsv_hlJZVY8BjMoU3v2g
Please play this game and upload the video to youtube, comment here or tag me I will publish your video here.
What Remains gameplay by others:
By Nikhil Malankar:
By Brutal Sam:
you can contact me on www.sanchitgng.in
Download
Click download now to get access to the following files: